How our program works:
Personalization
We learn about you and your company, what your values are, and evaluate how our services fit your needs.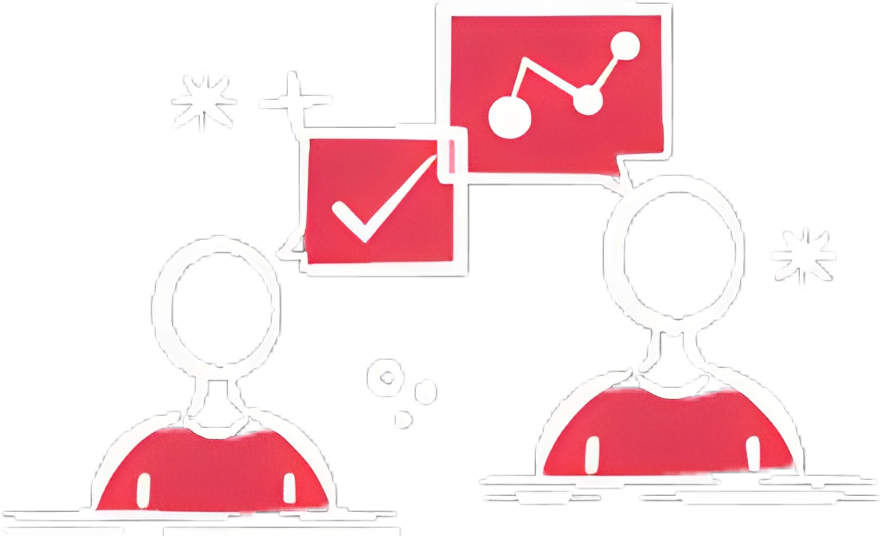 Fundamentals
We work through the basics of entrepreneurship; business plans, milestones, pitch decks, social media and branding.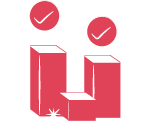 Execution
We provide support and resources for each step of your personalized action plan.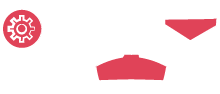 Growth
We begin to transition your company to be self sustained.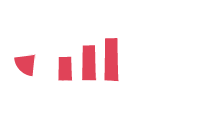 On average it takes 12 months to complete the program. After you have completed the program, we move into an advisory role within your company so that we can continue to assist you while you grow.
Join Metaii Incubator program and receive $10,000
in AWS credit from our partners at Amazon*
Featured work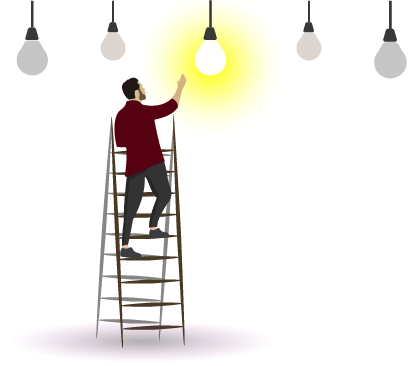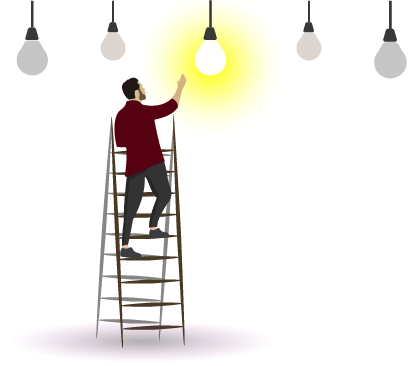 Are you ready to apply?
Idea
You have a great idea, and have knowledge of the field the company is being created in. If you only have an idea, we recommend joining a pre-seed accelerator or work to create a comprehensive business plan to form the foundation of the business before applying to Metaii.
Validation
You have validated the market that your idea does fit a need or gap in the current market offering, either through user and market research on your own, or through an acceleration program.
Traction
We are looking for progress that has been made in the company towards being a sustainable business such as the creation of a minimum viable product, potential partners, early sign ups or early-stage revenue. If you are an entrepreneur that has a validated idea, that fits this criteria and you require more resources to launch your company.